Here's The Buzz
This is what my students are saying
Coaching Ishita was an absolute pleasure. She got into her dream college NYU and attended UIUC in 2020 fall for Cognitive Science.
Dear Ruchi Ma'am,
I can't thank you enough for all your time that you have spent sharpening my personality and thoughts. You have been a great mentor throughout my journey from figuring out my interest to deciding which university to choose. You guided me in both personal and application-based dilemmas, so that my portrait in my application could come out as one-of-a-kind. I will truly remember you as one of my greatest supporters and hope to work under your guidance further.
Thank you again, Ma'am. You made this life-changing journey a memorable one for me.
Yours Sincerely,

Ishita Purwar
PROF @UC
–

Berkeley
"Outstanding job! Your students are so lucky to have you as a guide through this process."
"

I worked with Ruchi Ma'am while applying to colleges and the experience was wonderful! Her insights and inputs were invaluable to my application process and she helped me mold my application in a way that suited all my needs.

From helping me short list colleges, to picking majors and improving my essays, her support was constant every step of the way and thanks to her I will be attending Smith College (my 1st choice) to study Political Science this year!"
Warm Regards,
Paavani Ojha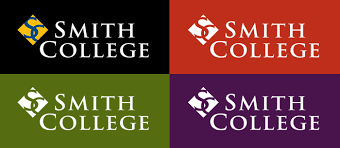 Here is what the parents are saying
"

Thanks for the guidance. Your tips helped us to shape a better application

"
– Parent (Texas, USA)
"We really appreciate your time in helping

my daughter

with your guidance and support to write very quality essays from her introspection."
– Parent (California, USA)
"Ms.Ruchi's expertise helped Veral in several different areas. First of all, she helped him make a proper resume, which made the college application process extremely easy and streamlined, especially the different forms required by several universities.

She also was extremely helpful in the essay writing process. She helped Veral express himself in his essays to the maximum while making sure they remained professional. His essays often went through up to 10 rounds of edits, which really improved his essays and also in general improved his essay writing thought process.

As an ex-pat living in Oman, I did not have much prior knowledge about international universities in countries like the USA, Canada, etc. Ms.Ruchi helped us make the selection process of universities to apply easy and relevant to our objectives. She also gave a lot of valuable advice to Veral on how he could improve his resume not only for college applications but also for his professional career.

Working with her, in general, made even the most complicated tasks look simple. Her discipline in following a set timeline during applications helped us never feel too overburdened or stressed out during the application process. She worked as a mentor and we will never forget her valuable contribution to Veral's career."

 
– Parent (
Muscat)
Veral will be attending the University of

Waterloo,

Canada. I wish him greater success and may he continue to work towards excellence and be happy always.
Here is where my students are going
I have worked with students who have got admission in their top 3 choices of colleges like Smith College, Stanford University, UCLA, Purdue, Sarah Lawrence, Vassar, University of Michigan UC Berkeley, UT Austin, UC Irvine, UC, Santa Barbara, New York University, University of Chicago, University of Rochester and many more.
"You have to dream before your dreams can come true."
– APJ Abdul Kalam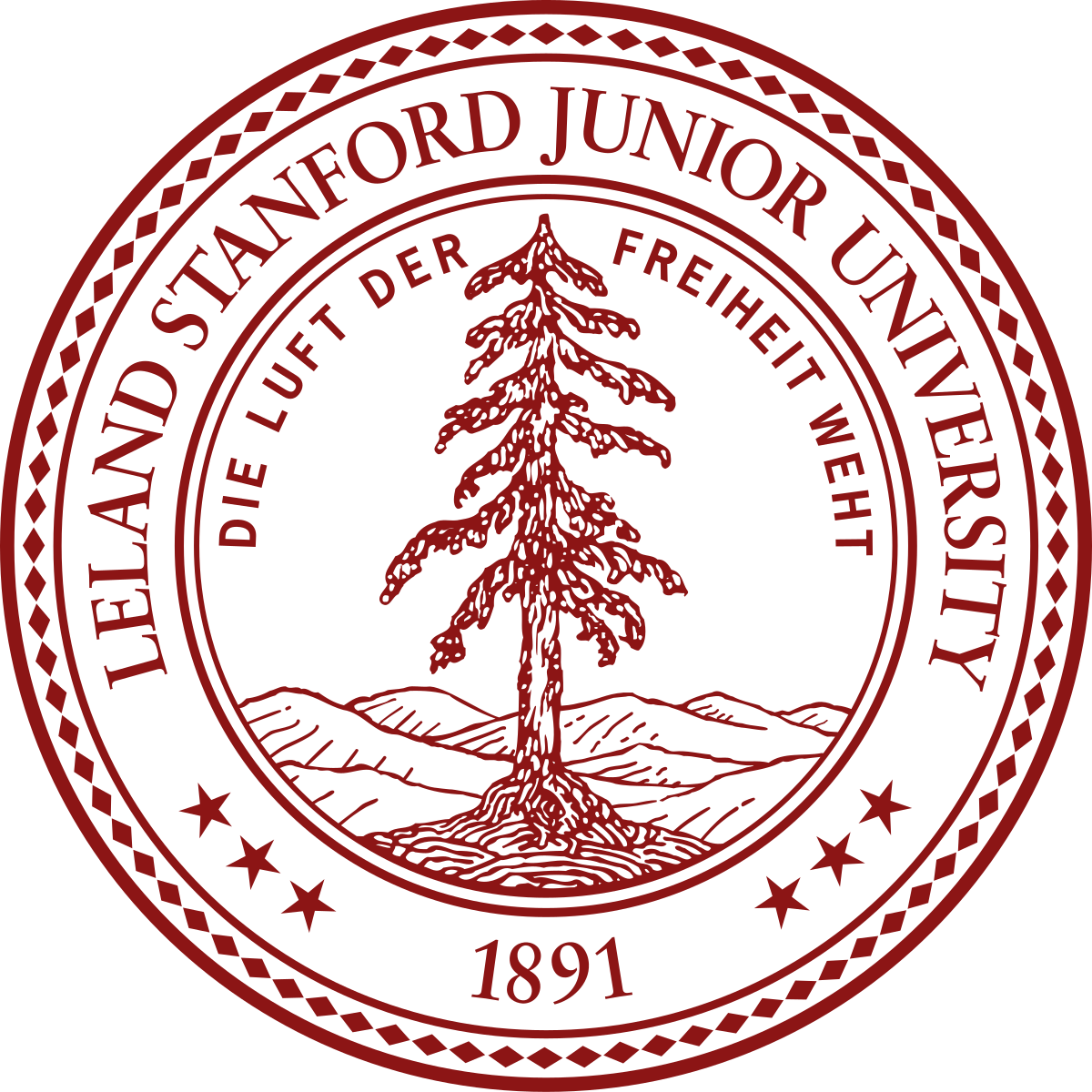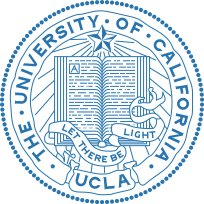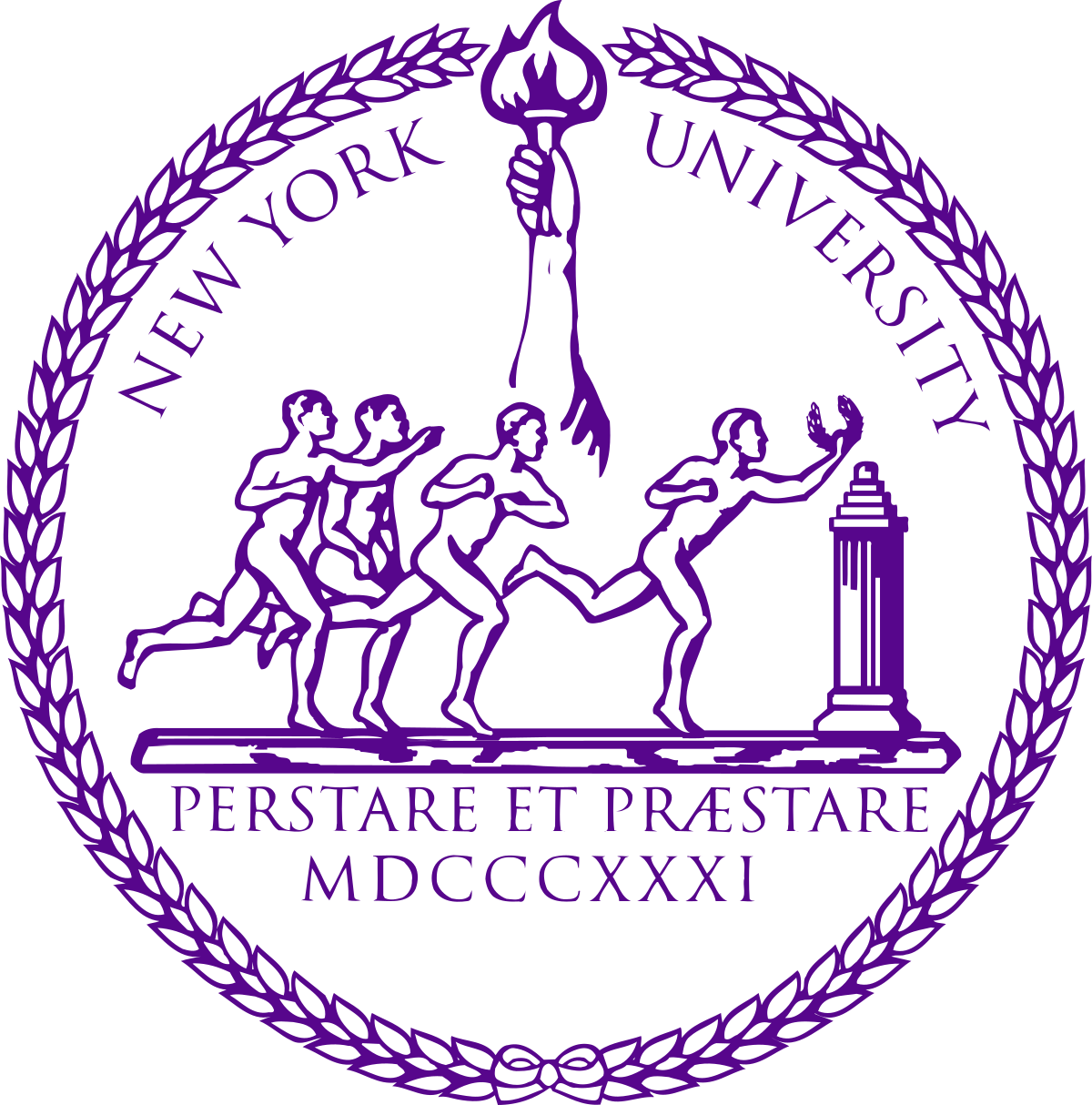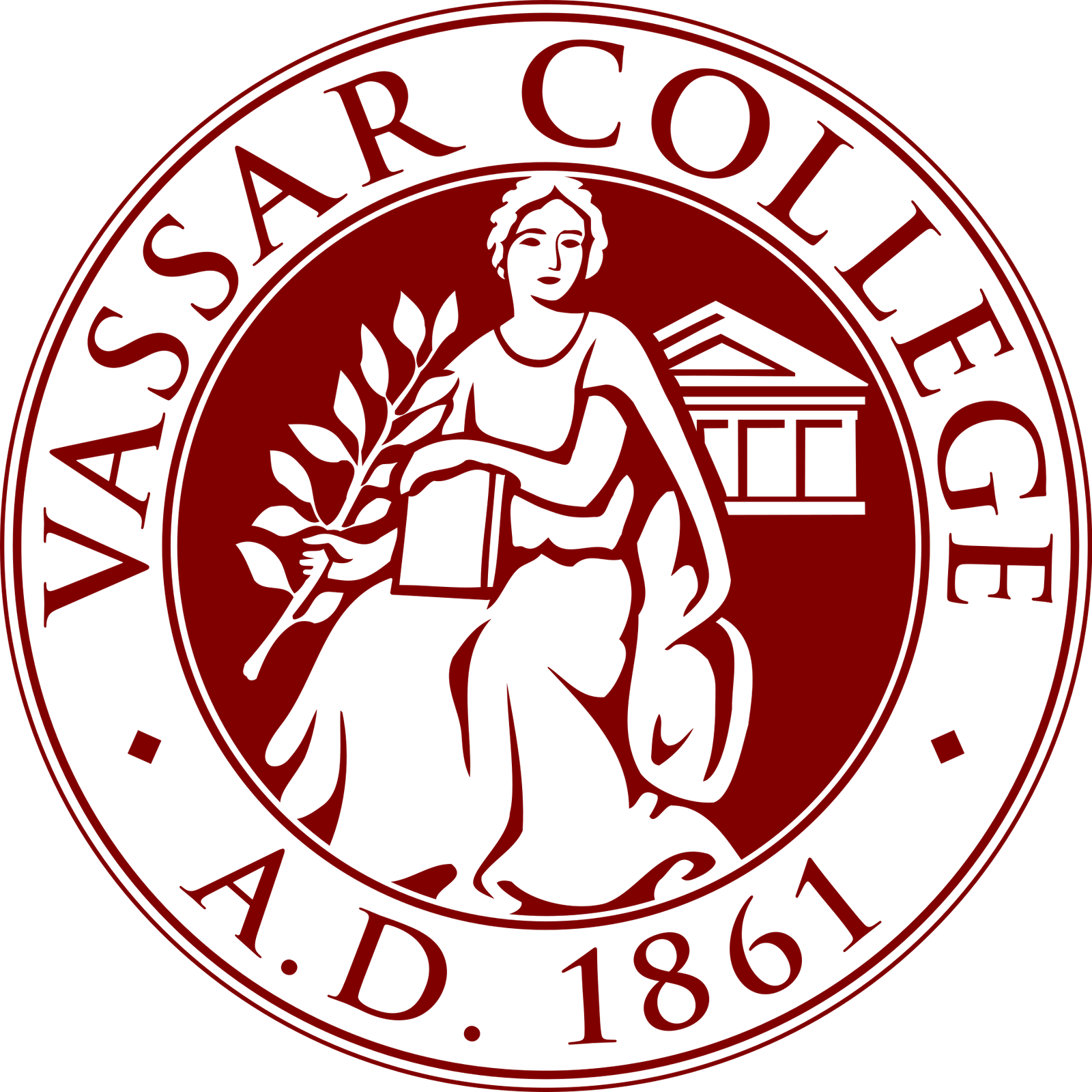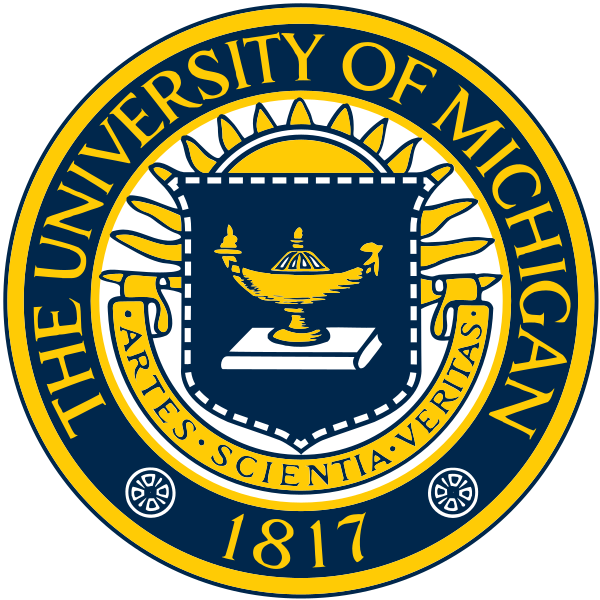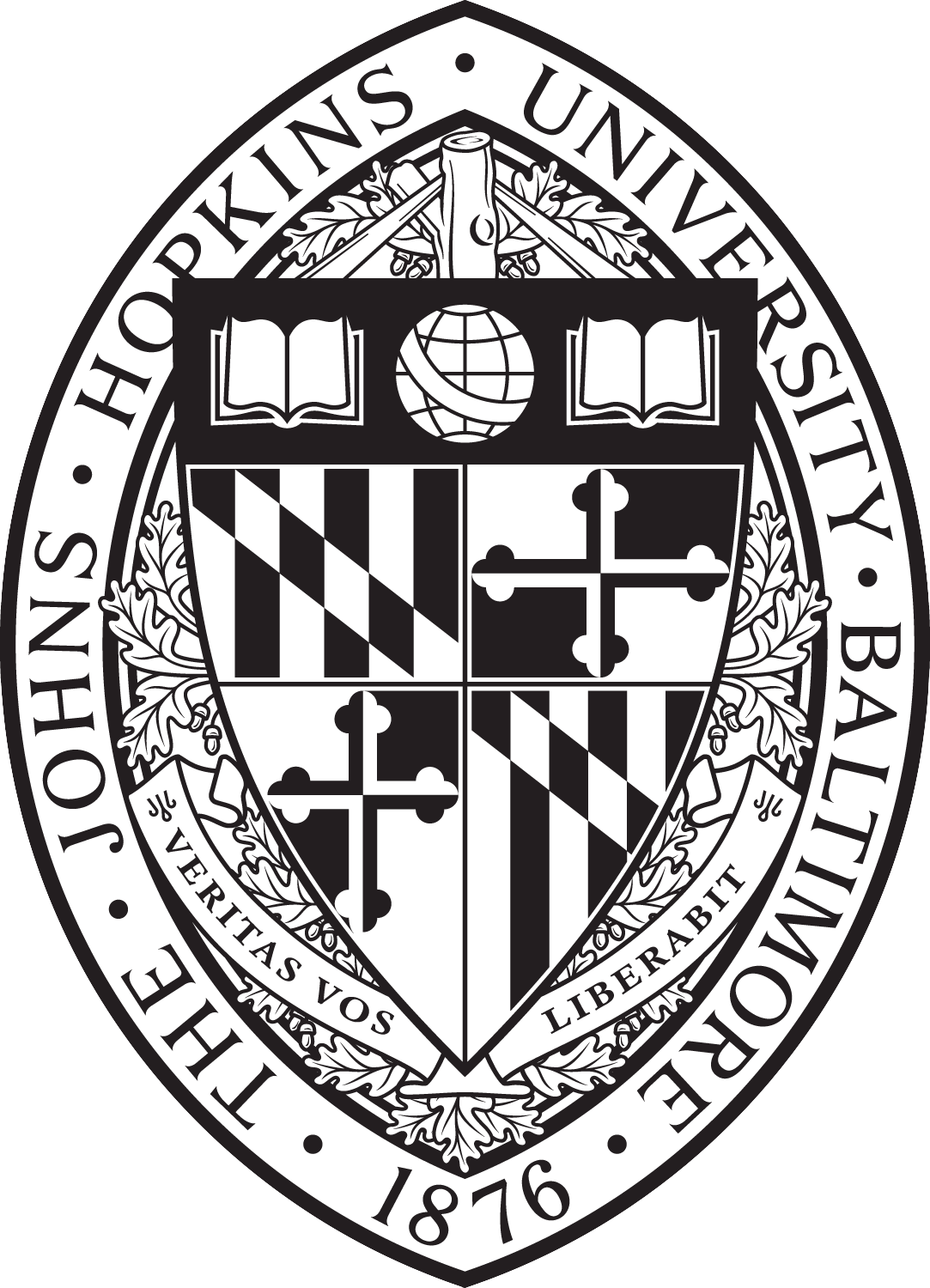 "

I am proud of all that my students have achieved. Each and every one of them worked hard at carving their own paths.

I am grateful for being a part of their special journey and have thoroughly enjoyed growing with each one of them. I wish them all the success ahead and they know, for anything, I am just a call away."
A Note to My Students