INVEST IN YOUR CHILD'S FUTURE
My job is to work with your child to navigate their career choices and make their college application journey a fulfilling experience. A personalized roadmap to college is created for every student based on their unique needs and interests.
"Education is the passport to the future, for tomorrow belongs to those who prepare for it today."

– Malcolm X
Grade 8 or 
9 
Building a Profile
It's never too early to start thinking of what one wants to do in life and start exploring ideas for their higher education.
Resume Building
Extra-Curricular Exploration
Summer Planning
Prep for Essay Writing
Life Skills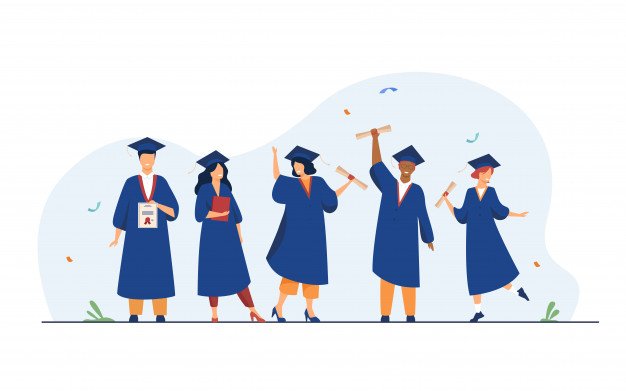 Grade 10
College Roadmap Planning
Work with students to make a list of Right Fit along with some dream colleges.
Resume Building
Summer Planning
Extra-Curricular Strategy
Prep for Essay Writing
Discussions on College Major
College List Exploration
Grade 11-12
College Application Guidance
Resume Building
College List Selection
Summer Planning
College Essays
Guidance with Recommendation Letters
Interview Coaching
College Application Process
Final College Selection
Grade 12
Essay writing for college application
For essay writing, I connect with my students on a weekly/daily/hourly basis as per requirement.
Resume Building
Essay Brainstorming for Common Application/Coalition Application
College Essay Writing,
Essay Editing and Review
My Process
Official meetings are scheduled as often as required, zoom, or google meet.
Student/Parent can message me or call me anytime as needed.
I am available on WhatsApp at 1-408-913-0931. I typically reply to all messages right away. If something is urgent, please call 24×7.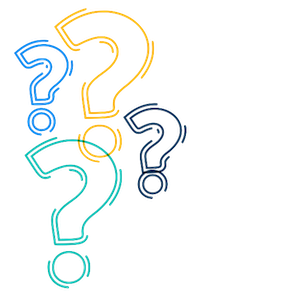 Some questions I am frequently asked
The best time and best practices to consider when thinking about college. A must-read for students and parents.